A Star is Born on Sul Ross Theater Stage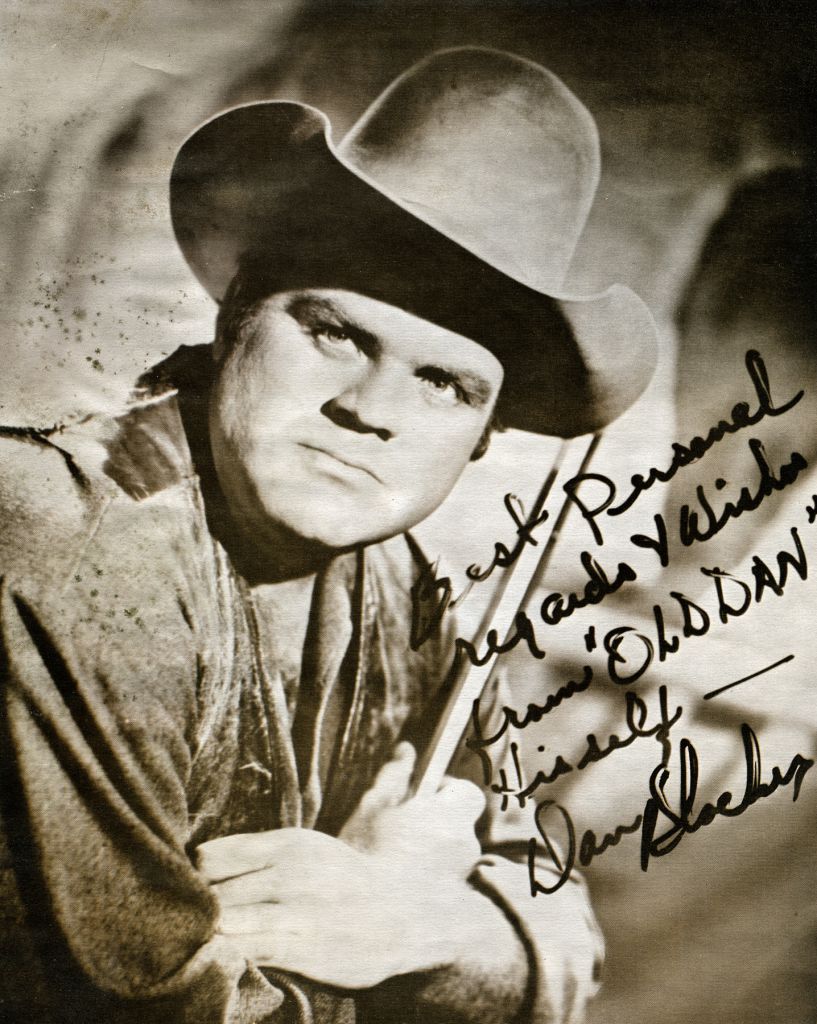 As part of the 2018 Sul Ross Home Coming Office and Door Decorating Contest, the Archives of the Big Bend has adorned its doors with a collage featuring Sul Ross alumni and Bonanza actor Dan Blocker. All images featured in the collage are found in the Archives collections. Come check us out!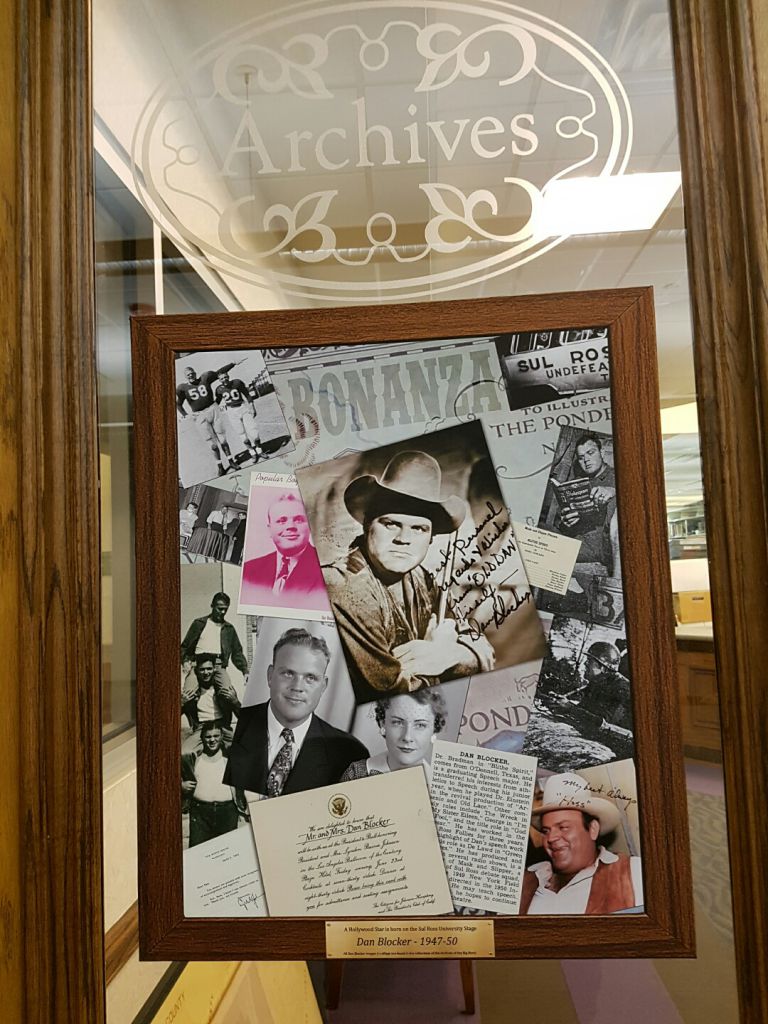 Dan Blocker, one of Sul Ross's most famous alumni came as a Freshman on a football scholarship in 1947. He was part of the 1948 undefeated Lobos team that played in the Tangerine Bowl that year. At 6'4 and 290 pounds, Blocker earned the nickname "One-man-gang" by his fellow players.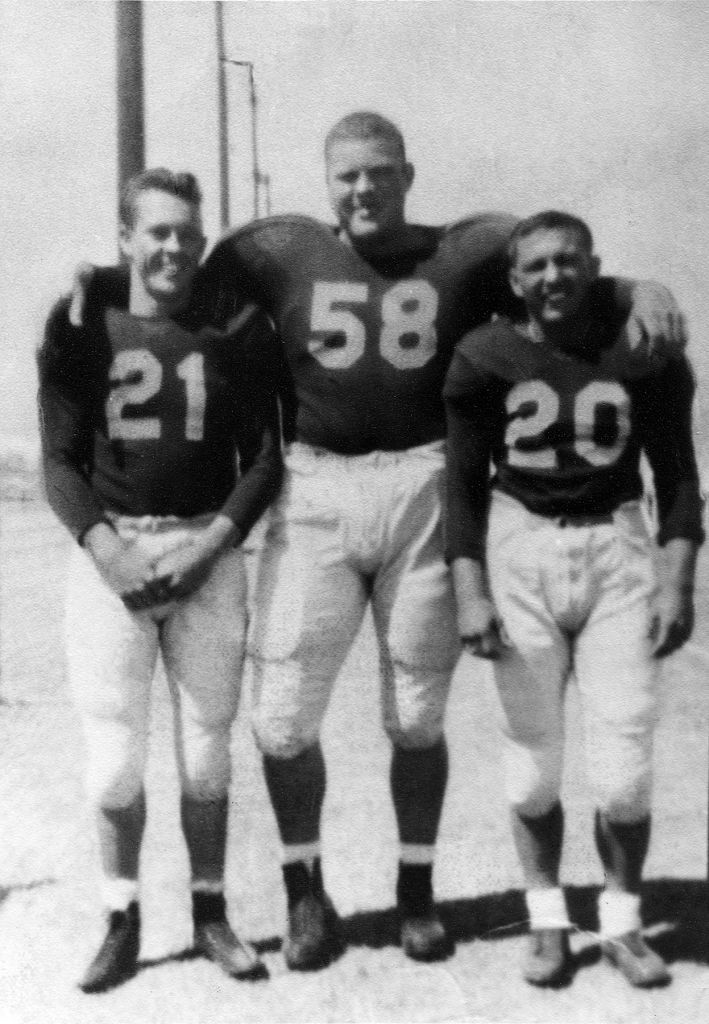 He would only play football for one season as the drama department recruited him to play in Arsenic and Old Lace. Needing his strength to carry actors off stage, Blocker found a calling in acting and changed his major from Physical Education to Speech and Drama.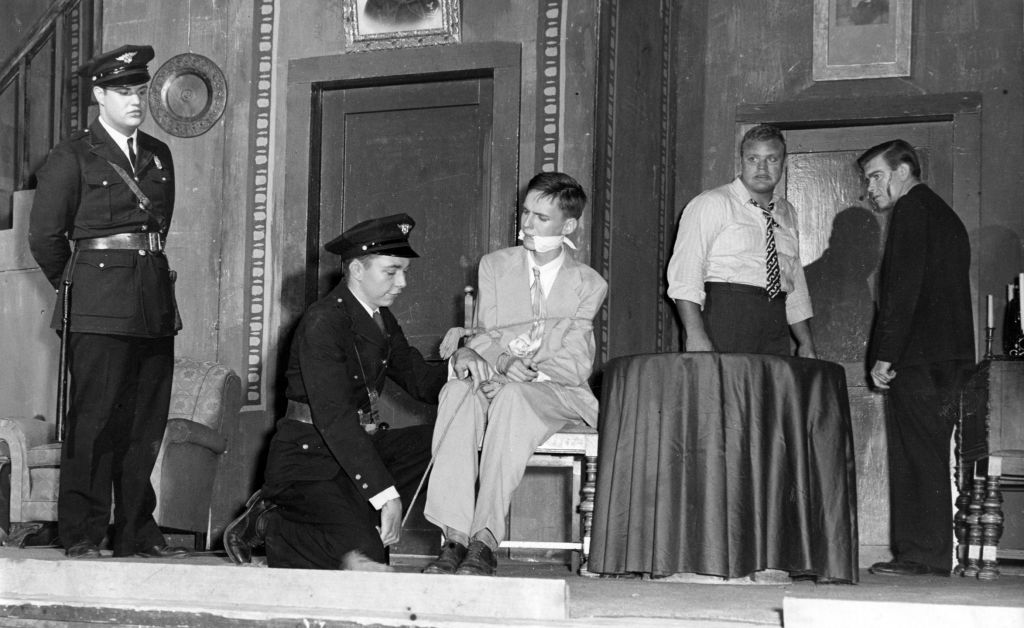 Blocker soon took on more challenging and prominent roles on the Sul Ross stage in Othello, Green Pastures, and My Sister Eileen. His performance in Green Pastures won him the accolades of students, professors, and members of the community.
Well-known on campus, Blocker was part of the campus theater club Mask and Slipper and was mentored by Sul Ross Theater Director and Professor Freda Powell. He was honored in the Brand yearbook as book "Popular Boy" and "All College Favorite."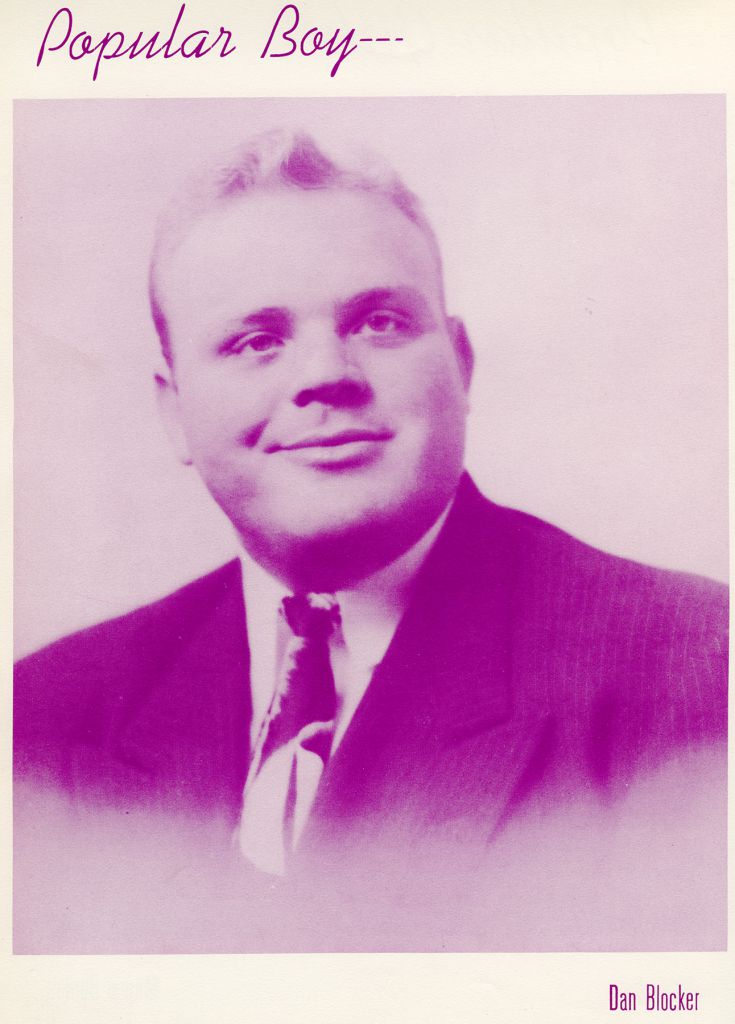 1950 Brand
Upon graduation in May, 1950, Blocker enlisted in the U.S. Army and fought in the Korean War.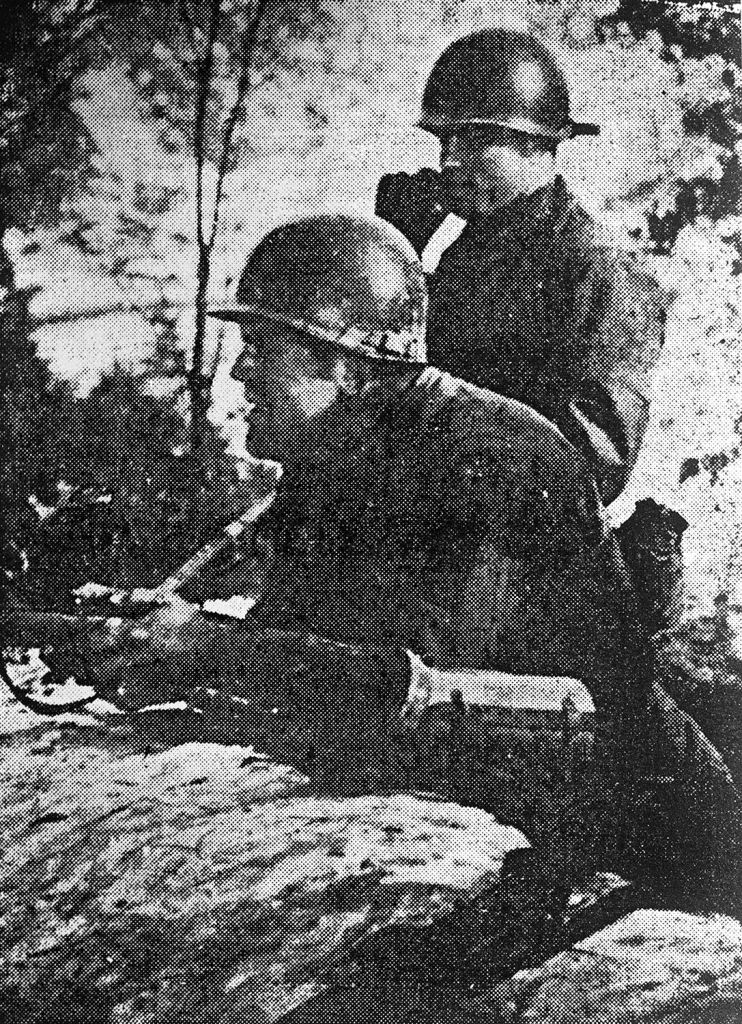 He returned to Alpine in 1952 to begin a Master's program and married his fellow Sul Ross Theater actress Dolphia Parker, who played a small role in Green Pastures.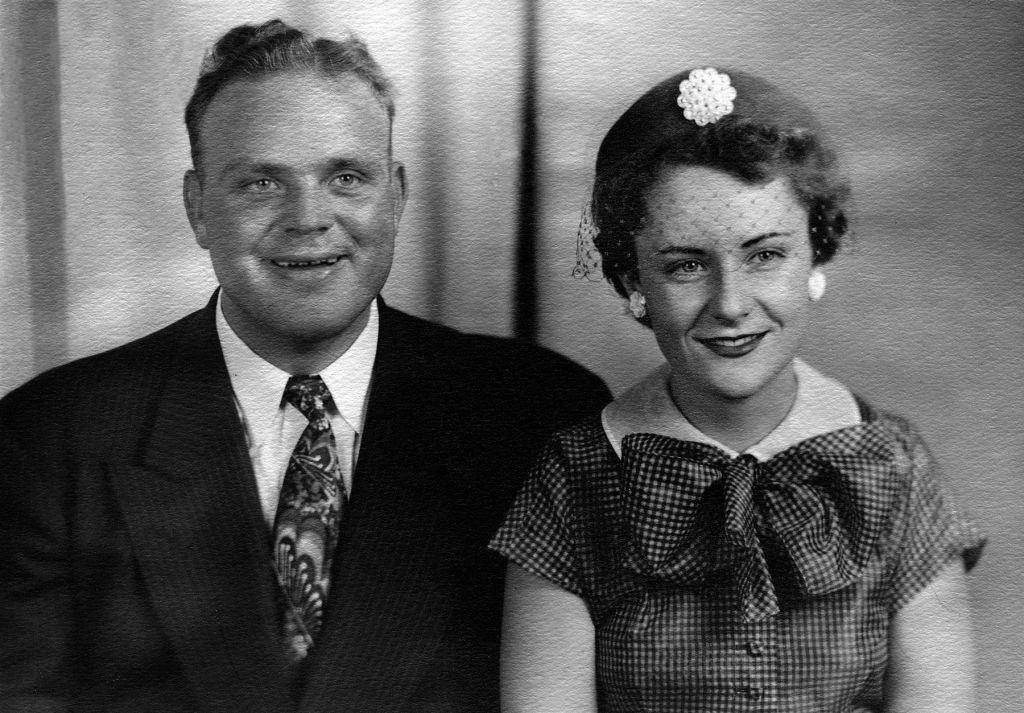 Blocker's roommate throughout their college years, Gene Hendryx, who would go on to serve in the Texas House of Representatives for three terms in the 1960s, described how he and Blocker were fond of practical jokes. The ultimate joke occurred in 1952 when Dan and Dolphia were away on their honeymoon. Hendryx broke into their apartment and filled their bathtub with $70 dollars worth of red Jello™. By the time the Blockers returned, the gelatin had grown mold and their landlord asked the couple to move. Later, when Hendryx and his wife had the occasion to leave town, Dan likewise had "literally wrecked" their house.
In 1953, the Blockers left Alpine and headed west after a short time so Blocker could begin work on his Ph.D. at UCLA. Before he could start classes, however, he got a job acting on the television show Gunsmoke. His first continuing role was on Cimarron City and this was soon followed by his role as Hoss Cartwright on the new NBC show Bonanza in 1959. Blocker would continue in the show for 13 years until his death from a pulmonary embolism in 1972 at age 43.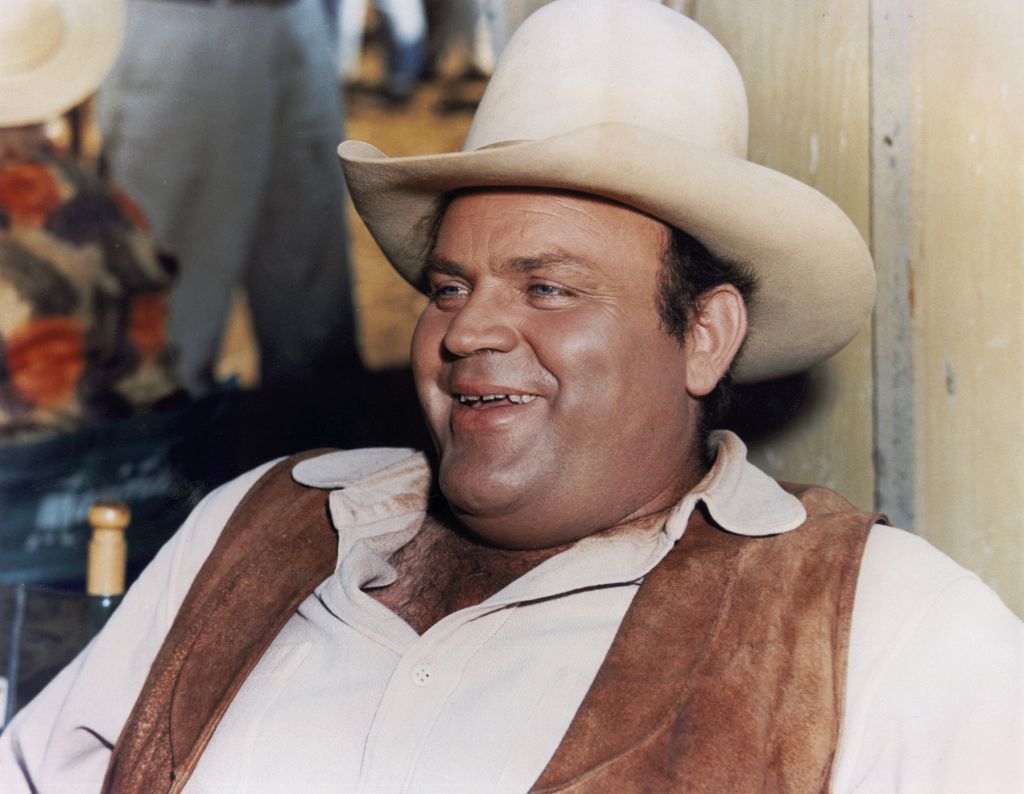 Never forgetting his Sul Ross roots, Blocker returned to Alpine twice in 1960 and 1963 as Guest of Honor for the campus Home Coming celebrations. The Sul Ross Theater Department gives a scholarship each year in his name.

From left to right: Dan Blocker, Congressman J.T. Rutherford, Gene Hendryx,  Thad Corkins during Sul Ross homecoming parade, 1960.