We're happy to introduce our new InterLibrary Loan (ILL) platform. Not much has changed — you don't even have to remember a new password! We hope you enjoy the freedom of managing your own requests. Try it out and be sure to Ask a Librarian if you have any questions.
New features:
All students, faculty and staff now have their unique ILL account — just use your LoboID and password to log in when prompted
Requests made while searching in All Library Search are automatically directed to your ILL account
Renew your ILL items and check the due dates in your ILL account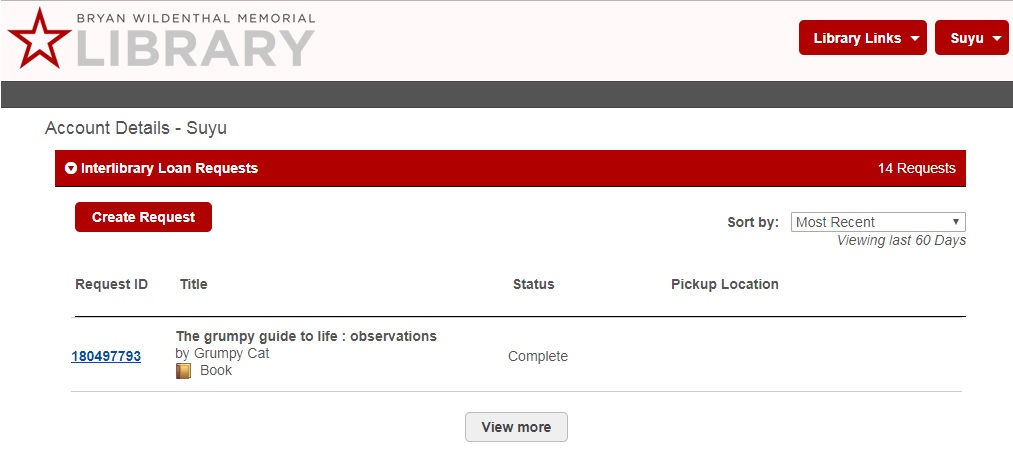 Need help? Check out the ILL tutorials or contact the Systems and Discovery Services Librarian, Suyu Dong, at suyu.dong@sulross.edu or 432-837-8417. Then, tell us about your experience with ILL by filling out a brief survey!